Wow, it's October….where did the time go, honestly?
I'm about to spill my guts, so I hope you're sitting down.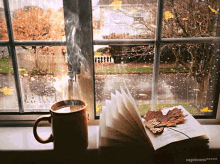 Before getting started, I sincerely hope you have found a "new normal" during this year. I know I have personally overcome tons of personal and professional hurdles over the last months. We are a culmination of what we grow through, and entrepreneurship is certainly no exception to that.
Depending on how long you've been here, you may not know that this year, in February (right before Covid), was when we launched the Sohuis Membership Community with our very first 10 members. (I was so happy to have 10 customers!) The community came as a result of my personal passion to make branding and marketing accessible to female founders, alongside a need I saw in the marketplace to provide women with easy-to-digest marketing content and support. I didn't want to just build, yet, another "community" that claimed to have all these resources only to find out that majority of the content could be found with a simple google search.
I sincerely wanted to build a community that housed ROBUST, actionable, and inspiring education that would leave women feeling empowered to build their brands vs. terrified to make marketing mis-steps.
I envisioned a place where women could pull back the curtain on marketing strategies that have otherwise been hidden behind $5K+++ marketing programs and large agencies.
Then Covid hit. 
I wasn't sure what was in store for us for the remainder of the year, but I knew that our mission resonated and that founders found our content incredibly helpful. So we kept going.
I opened up office hours and created a 30 day free trial with no strings attached so that women could get in there and see the resources for themselves. When that happened, we saw our membership grow by 53%.
Since then, we saw a drop in the summer months, but overall have seen an average 17% growth month over month. We aren't a giant community by the likes of Girlboss or the Create + Cultivate's of the world, and we're not driven by artificially growing our community members by loading up our Slack channel with tons of people. Like all great brands, these things take time. Patience. Nimbleness. Agility. Creativity – and it requires a level of introspection as a founder to do what is right by your business.
So, as a result of our growth this year and in anticipation of continued growth in 2021, we've decided to launch our new pricing model.
"I would pay triple for this membership, the content is so good." 
"My business would not be where it is today if it weren't for the Sohuis community."
This is just a peak of many messages I have received over the past 9 months, not to mention countless other feedback from mentors, partners, friends and colleagues who have encouraged me to launch our next stage of growth.
The reality is that as you grow, more resources are required to keep pace with the business. Most founders think that the more customers you acquire, the easier your business becomes – when in fact, the opposite is true.
I am so proud of the hard we've done and continue to do with our tiny team. We are raising our membership prices for a few different reasons:
I launched our first financial model as our MVP (minimum viable product) to test market validity, which we have now unquestionably achieved

We are far under market value in comparison to other similar brands in our space

We consistently DELIVER on our value

We have secured incredible partnerships with brands like IFundWomen, Founder Institute, ConvertKit, Statusphere (and others), to create a robust Partnership Program that we can pass on to our community members

We need to expand and build our team in 2021. I can't do it all at this pace, and it's time to re-invest growth into key team members

We've pivoted tons of times and iterated on our first offering, eventually landing on our "hero product," the current stage of the membership

We're ready.
So, I wanted to take some time and share this announcement with you because I'd like to invite you to join us along our journey.
If you're looking for a membership community that can show up and support you in the unique ways I mentioned above, here's how you can take advantage of our the last couple of weeks of our "former" pricing model.
Anyone who joins at our current pricing will be grandfathered in for life (we'll never raise your price unless you cancel and want to rejoin. As long as you're a part of our community, your price will stay the same)
You can still try it out for free for the first 30 days. After October 24th, our 30 day free trial will transfer to a 14 day free trial
Our new monthly membership will be $39/M, and our annual membership will be $397/Y (PLUS, the annual membership has tons of perks and additional benefits for being an Annual Insider that announced this month).
Become one of our final founding members by Clicking here to join before our current pricing model expires on October 24th.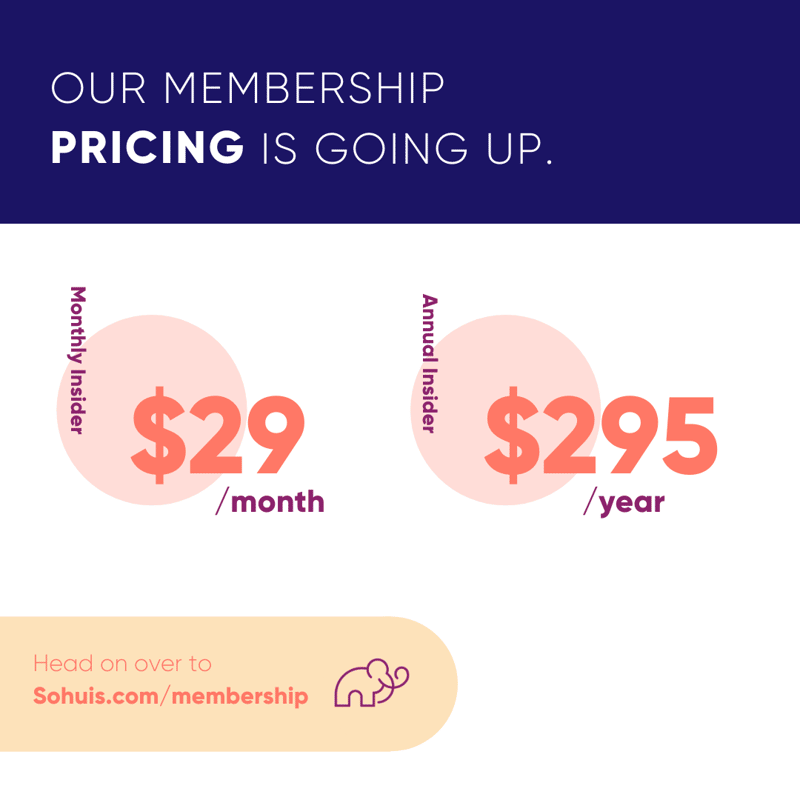 What a year – I look forward to welcoming you to the community as a founding member, and if you have any questions about our community and you're not sure if it's the right fit for you, reply to this email or book a time on my calendar here.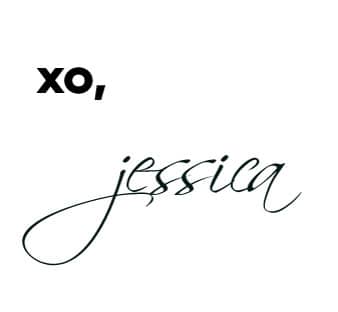 ---
AUTHOR, JESSICA KORTHUIS
Jessica is the founder of Sohuis, and educational platform and membership community that provides marketing and branding educational resources to help early-stage founders brand and market their businesses. She has a passion for writing and educating and an obsession with teaching others how to bring their brands to life.
Jessica has been featured by Entrepreneur, Thrive Global, Girlboss, the Lean Startup Company, is a 40 Under 40 Award recipient and has been listed as a "Woman to Watch in 2019 and Beyond" by the national publication, Biz Journals. She is a contributing writer to Girl CEO Inc., proud mompreneur, and to keep up with her super inspiring and fun content, follow her on Instagram @jessica_korthuis.